Farm Bureau Members Discounts Available for Ford

If you're a Farm Bureau member, you could be eligible for exclusive savings on your next new Ford vehicle. Since Farm Bureau members need their trucks to work as hard as they do, Mike Bass Ford is proud to offer a comprehensive selection of the latest Ford truck models including the Maverick, Ranger, F-150, and Super Duty. Through our partnership with the Ohio Farm Bureau, Mike Bass Ford is here to help you save big on your next Ford with the Farm Bureau Discount.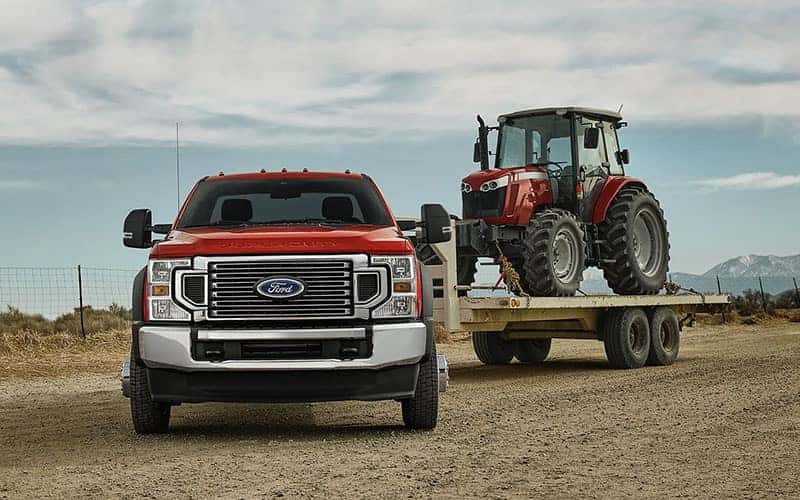 What is the Ford Farm Bureau Discount?
Program Guidelines:
You must be a member of Ohio Farm Bureau for at least 30 consecutive days prior to purchase.
Proof of membership is required.
Limit one Exclusive Cash Reward offer per vehicle purchase or lease.
The Ford Special offer will only be honored in participating Farm Bureau states.
Limit of five new eligible vehicle purchases or leases per member during the program period.
This offer may not be used in conjunction with other Ford Motor Company private incentives or AXZD-Plans.
The Ford Special Offer can be found at: fordspecialoffer.com/farmbureau.oh
If additional help is needed, please call Ford Program Headquarters at: 888.322.5862
*For program details, review Ford program #37860. Ohio Farm Bureau Federation is a member of American Farm Bureau Federation®, a national organization of farmers and ranchers including Farm Bureau® organizations in 49 other states and Puerto Rico, and is responsible for Farm Bureau membership and programs within the State of Ohio. Ohio Farm Bureau Federation programs and services are available only to Farm Bureau members within Ohio. The political views expressed in these pages represent Ohio Farm Bureau Federation's positions on various issues as they relate to Ohio. The positions of the national Farm Bureau organization collectively are expressed through American Farm Bureau Federation. Any opinions, statements or views expressed through comments or by outside contributors are the express views of those individuals and do not necessarily represent the views of the Ohio Farm Bureau Federation.